If you desire to join the Children's Ministry team, please contact Kristen Coughran at Mrs.coughran@gmail.com. You can also find out more information about our program on the calendar.

Check the teaching schedule.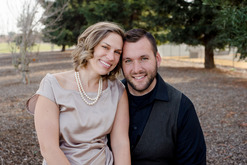 Toddler and Preschool age children:
Bible Passage: Matthew; Mark; Luke; John
Bible Stories: Jesus' Resurrection; Early Church; Peter; Paul

Core Question: What are ways we show we are glad for Jesus' love?

Elementary (K-3rd grade) children:

Bible Passage: Luke

Bible Stories: Jesus' life; His teachings; His death and resurrection

Core Question: Who do you Love?

Preteen (4th-5th grade):
Bible Passage: Proverbs 3; Mark 12; Ephesians 4

Life Focus: God's wisdom brings true success; God's laws help us show love; good communication builds others up

Core Question: With God's wisdom and love as our basis, how can we obey His laws and live in His love as we relate to others?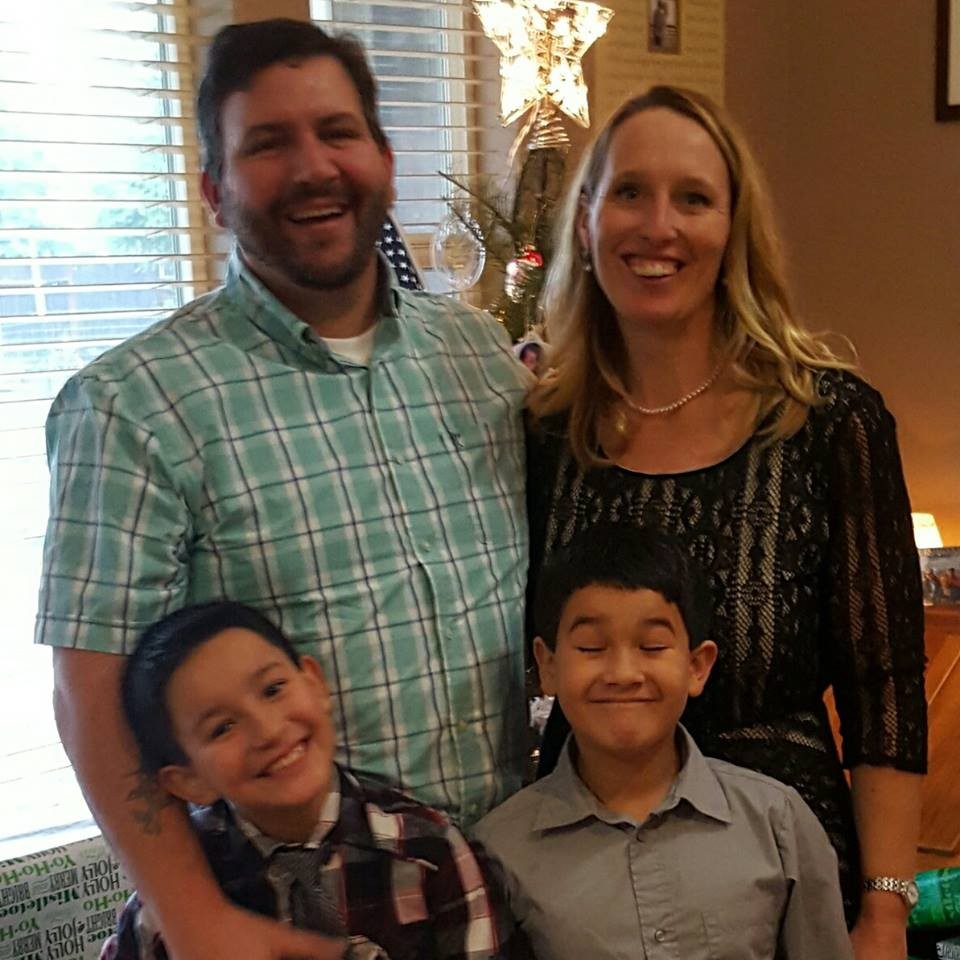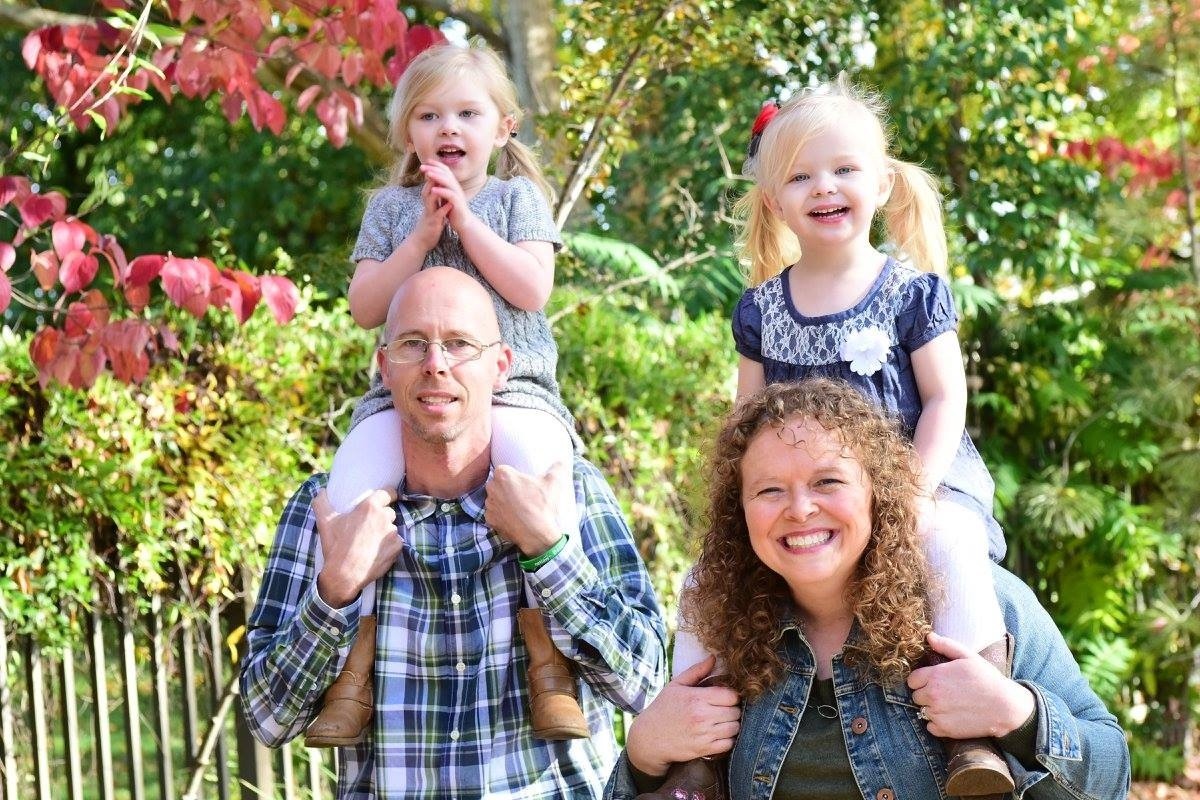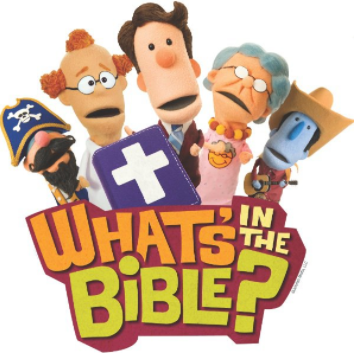 "What's in the Bible?" Find out what your Kinder-3rd graders are learning. We will be studying the Major and Minor Prophets (Video 9) and reviewing the Old Testament for the months of June and July.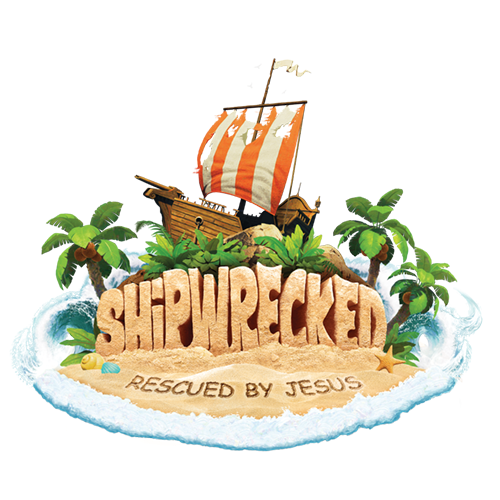 Registration is now open for V.B.S. This year's theme is SHIPWRECKED! V.B.S. will take place June 25-29 from 6:00-8:30 pm. Be sure to preregister your child.