A fun filled afternoon carnival for the community of Anderson. From carnival games, prizes, candy, blow-ups, and costumes, this event allows Anderson Church of Christ to connect with its local community.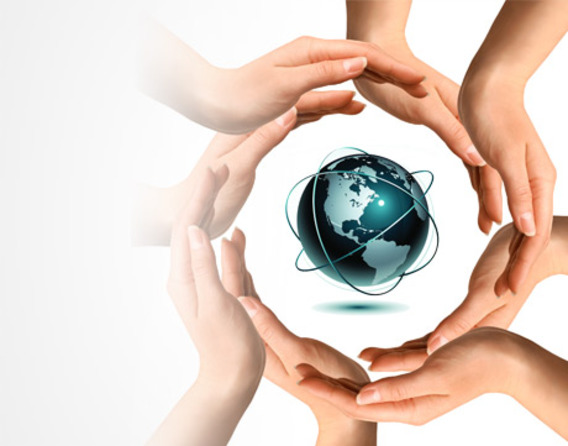 Friends Day happens once a quarter at the Anderson Church of Christ. This ministry focuses on providing a connecting point for long time members and first time visitors of the church.
Once each quarter the church makes a special effort to reach out to our community, inviting those outside the church to the inside.
Our first ever Friends Day will be held on April 29th starting at 10AM, with inspiring worship, a delicious meal and great fellowship to follow.
Friend Day