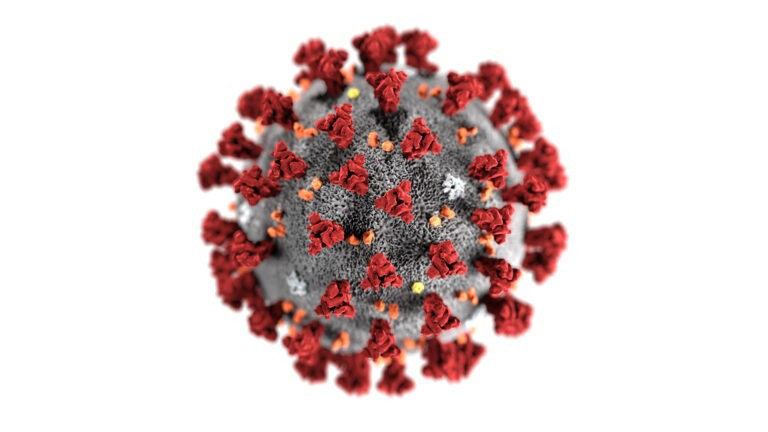 The world is in turmoil over concerns surrounding the coronavirus (COVID-19). This virus must be taken seriously due to its potential impact, especially on the elderly. However, as children of God we have great reason to remain faithful and not be consumed by fear.

We are reminded of this reality in the Bible.

Nahum 1:7 "The Lord is good, a refuge in times of trouble. He cares for those who trust in Him."
It is important that we remind ourselves that our God is much bigger and more powerful than any virus and he will continue to be our place of refuge during difficult times. It is also important for us to be wise and prudent during these times and do our part to not unnecessarily expose the church body to the virus.
It is out of concern for the health and safety of the church body, the elders have elected to dismiss all church services through April 5, 2020, and will reevaluate meeting again on April 12, 2020.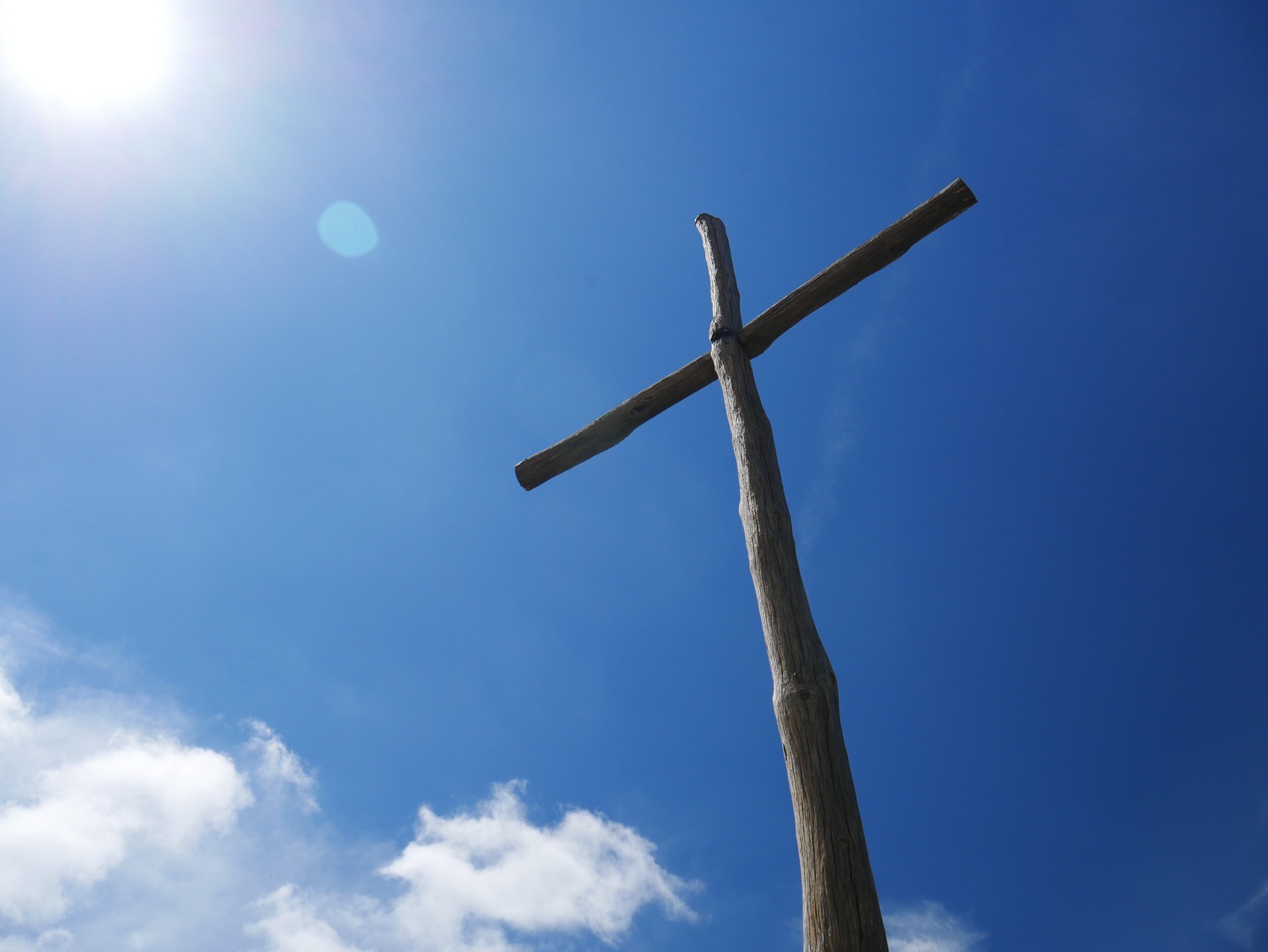 During this time it is important that we stay connected and keep each other informed as best we can. Even though we will not be physically meeting together we can still communicate and keep each other informed.
With the goal of enhanced communication, the elders offer the following:
· Please contact an elder, minister or deacon if you have prayer needs, or need help during these trying times.
· Each elder will be contacting each of our members to further discuss these matters.
· The eldership has asked Phil Baker to provide weekly spiritual teaching and encouragement via online sermons, made available to you each Sunday morning.
· These sermons can be accessed on the "Online Sermons" page. With each online sermon Phil will also be leading the church in a communion service.
· Communion supplies: If you are in need of Communion supplies, please contact the church.
· Please continue to give financially as the church continues to meet its financial commitments.
Please continue to stay connected through this webpage for future updated information, or the church Facebook page. Most of all, please remain prayerful! Let's pray for those who have been infected and for those who are providing medical assistance, and for the leaders of our local, state and federal governments.